Address / Office Hours
St. Mark's Catholic Church 1147 Discovery Street San Marcos, CA 92078
Parish Office Hours Mon-Fri 9am-5pm
760-744-1540
Faith Formation (Grades: 1-8)
760-744-1130
Confirmation (High School)
760-653-3071
Deer Springs Mission Church 2557 Sarver Ln. San Marcos, CA 92069
Confessions
Confessions: Mon- Fri 9am-5pm
Call the parish office 760-744-1540
Mass Schedule
Weekday Masses are held in the church. Facemasks are required.
Saturday pm and Sunday Masses are being held outdoors. Bring a chair, Facemasks are required.
Daily Mass Mon-Sat. 8am Eng. Mon-Fri: 5:30pm Eng. / 7pm Span.
Weekend Masses Sat. 4:30pm Eng. Sat. 6pm Sun. 7:30am, 9am, 10:45am Eng. Sun. 12:30pm, 4pm Span.
St. Mark's Catholic Church 1147 Discovery Street San Marcos, CA 92078
************
Deer Springs Mission Church 2557 Sarver Lane San Marcos, CA 92069
Sun. 8am, 10:30am, Eng. 1pm Span.
St. Mark's Mass online
Click here: https://youtu.be/o2nZCR8GjBU

Catholic Charities Food Pantry in Partnership with St. Mark's
The Food Pantry is located in Building D at St. Mark's.
Open: Mon-Fri 6pm-7pm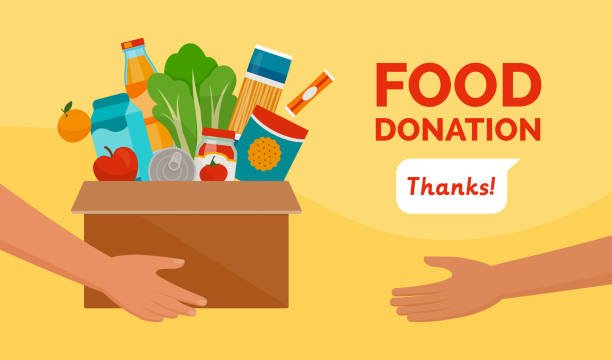 Despensa de Alimentos
Localizada: en el Edificio D en St. Mark's
Abierto: Lunes a Viernes 6pm-7pm
Dioceses of San Diego Seminarians
Please pray for our seminarians

Baby Bottle Drive
Saturday/Sunday April 24 & 25
Hosted by the Birth Choice. Bottles will be distributed to parishioners.
Parishioners are asked to fill the bottles with change, cash or check and return the bottle the following week or drop off at the parish office during the week.